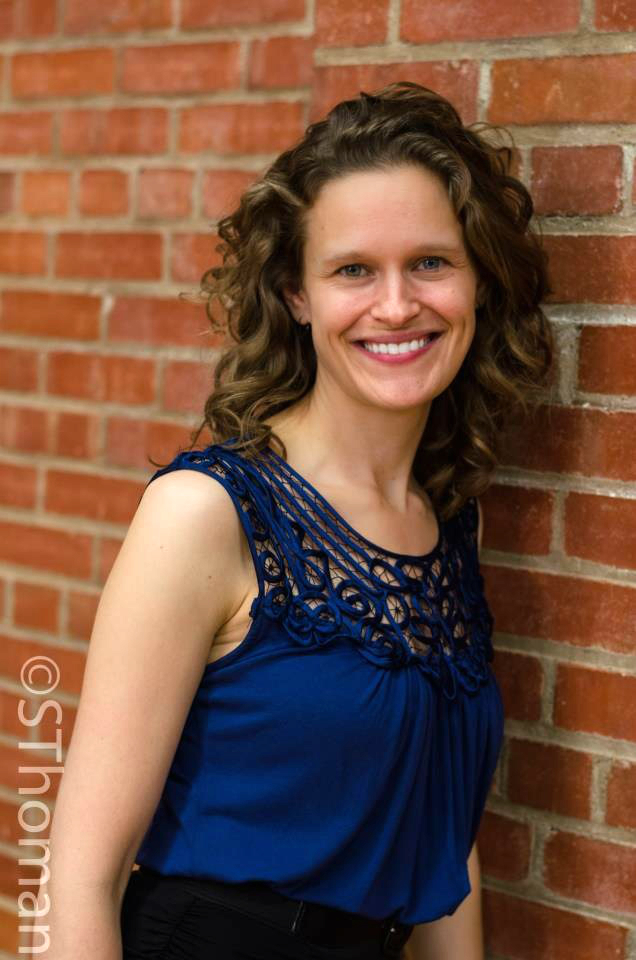 Campbell Miller
Founder of Austin Social Dance
Hi, I'm Campbell, and I've had the privilege of teaching dance for 18 years in 10 countries and 32 US cities. I have 34 years of dance experience, and I would love to share my passion for social dance with you!
More than 10,000 dance clients worldwide

Faculty position: 9 years at UT Austin Department of Kinesiology and Health Education

Television appearances: Featured dance expert on KXAN

Award: Stanford University's Prize in the Arts
Local Instruction. Global Experience.
I've danced and taught all over the world to bring the best ideas to you!
My Teaching Philosophy

"In her house, she hangs a sign that says 'We don't make mistakes, we do variations.' Expect to be amazed by Campbell's experience, but there's no need to be intimidated. Campbell just wants to make the dance world a better place by changing her students' lives every day." – Juhie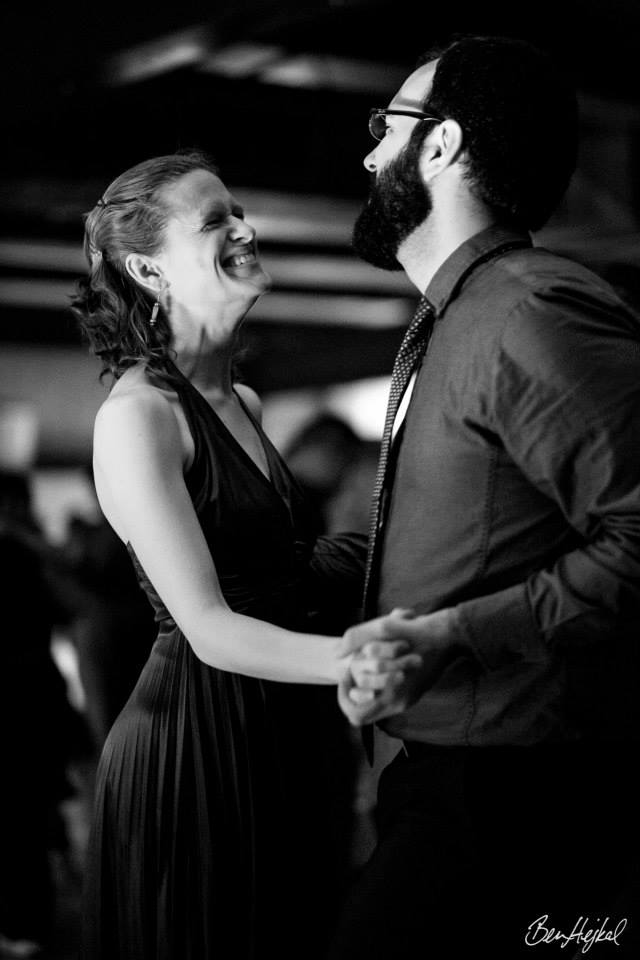 "Campbell makes dance accessible and not intimidating."
Why I Founded Austin Social Dance
Focus on social dance
You can learn practical social dance skills without the emphasis on performance and competition of ballroom dance studios.
Learn in a private space
If you're not comfortable dancing in front of other people, you can relax while learning in my private home studio!
Personalized experience
I want to get to know you and your unique background so I can tailor your lessons to your strengths and interests.
Confidence on any dance floor
Weddings. Country dance halls. Live music bars. Swing nights. Salsa clubs. Folk festivals. Your own living room!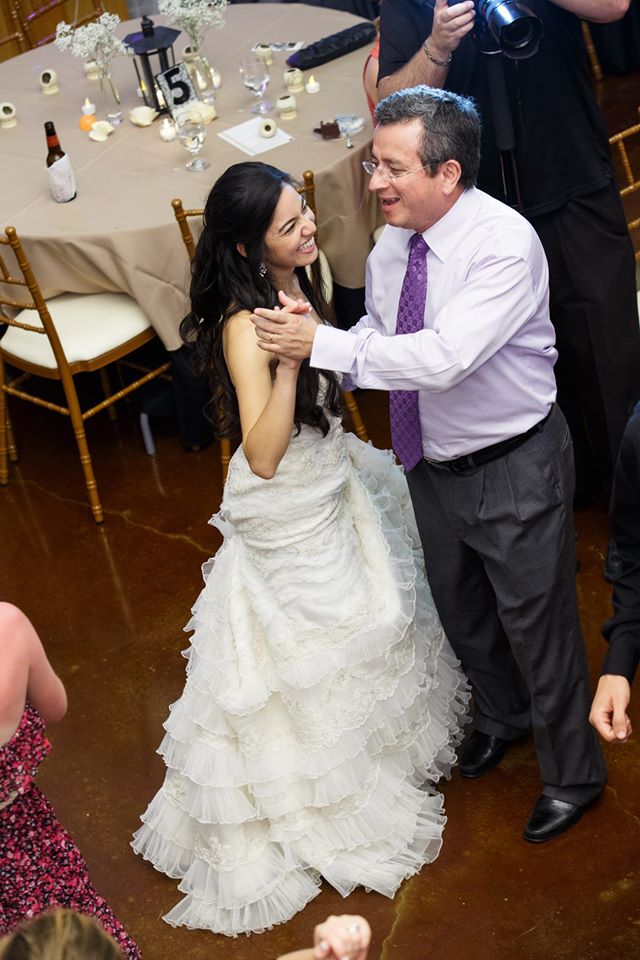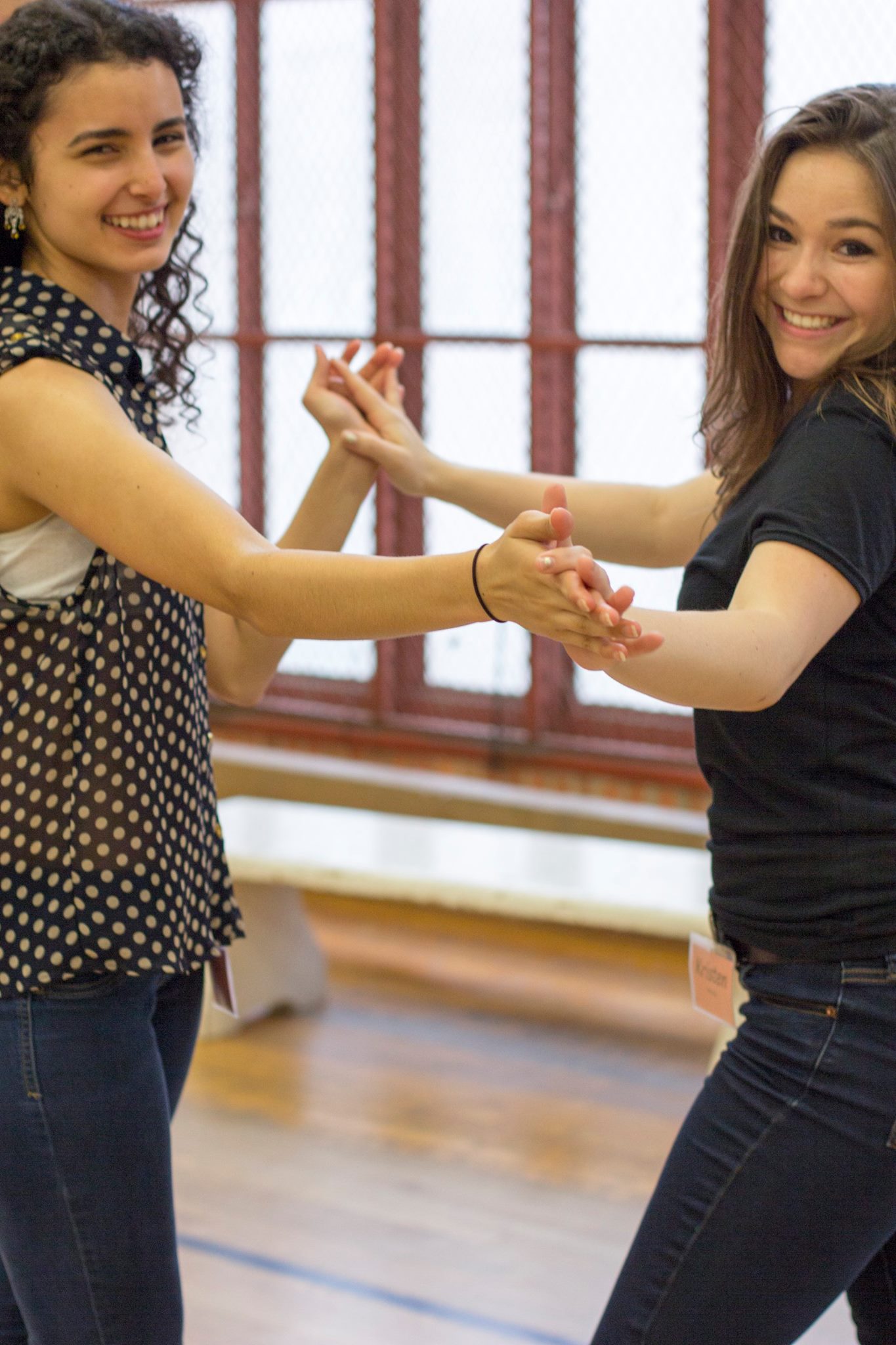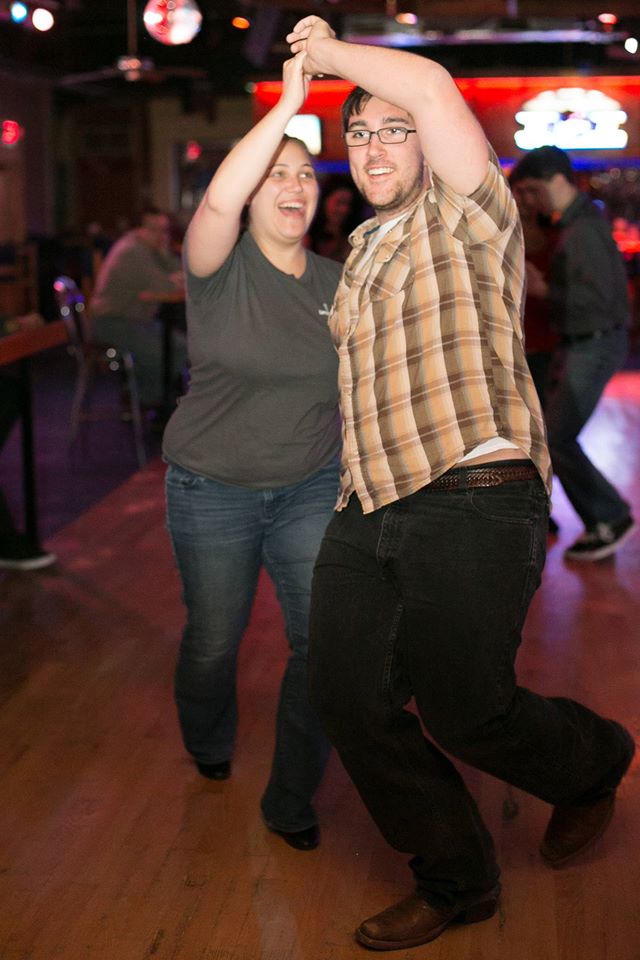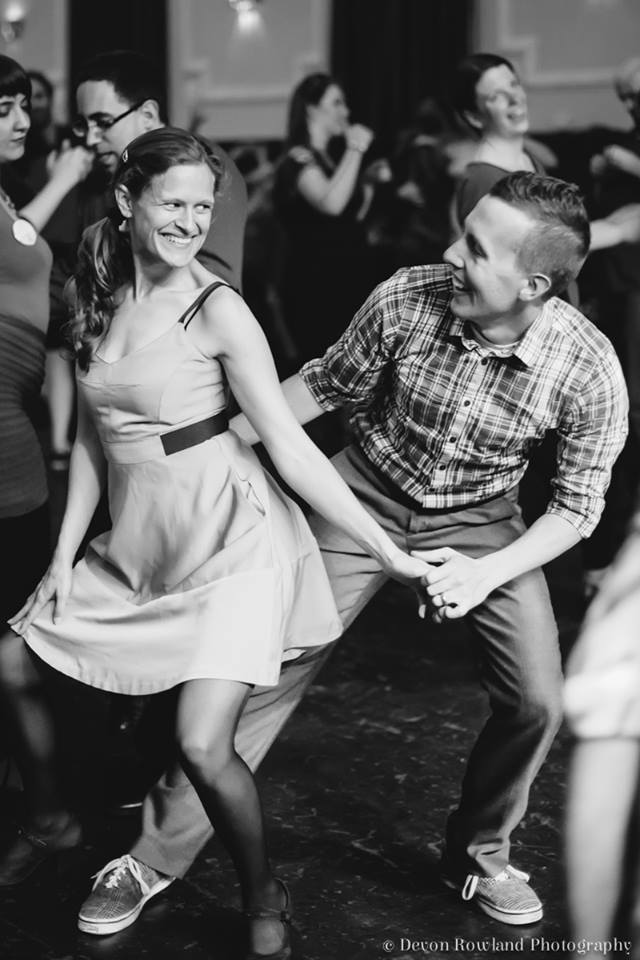 Express your personality!
Country Two-Step, One-Step, Polka, and Waltz

East Coast Swing, Blues, Lindy Hop, Charleston, and West Coast Swing

Salsa, Tango, Foxtrot, Line Dancing, and more!
Get to Know Me
When did I start teaching dance?

While studying Computer Science at Stanford University. After working in tech, I decided that helping people learn to dance was the best job I could ask for!

Favorite dance style?

Blues invites freedom of expression, Tango appreciates subtlety and detail, and Waltz has a delicious flow. Each one allows me to express a different part of my personality!

Favorite dance partner?

My husband, whom I met dancing! I appreciate any partner who creates a comfortable connection and doesn't take themselves too seriously.

Favorite place to dance?

Live music outside. There's something magical about dancing to a band under blue skies or starlight!

Favorite activities off the dance floor?

Traveling, Yoga, Hiking, Cuddling my dogs, Practicing Spanish, Jigsaw puzzling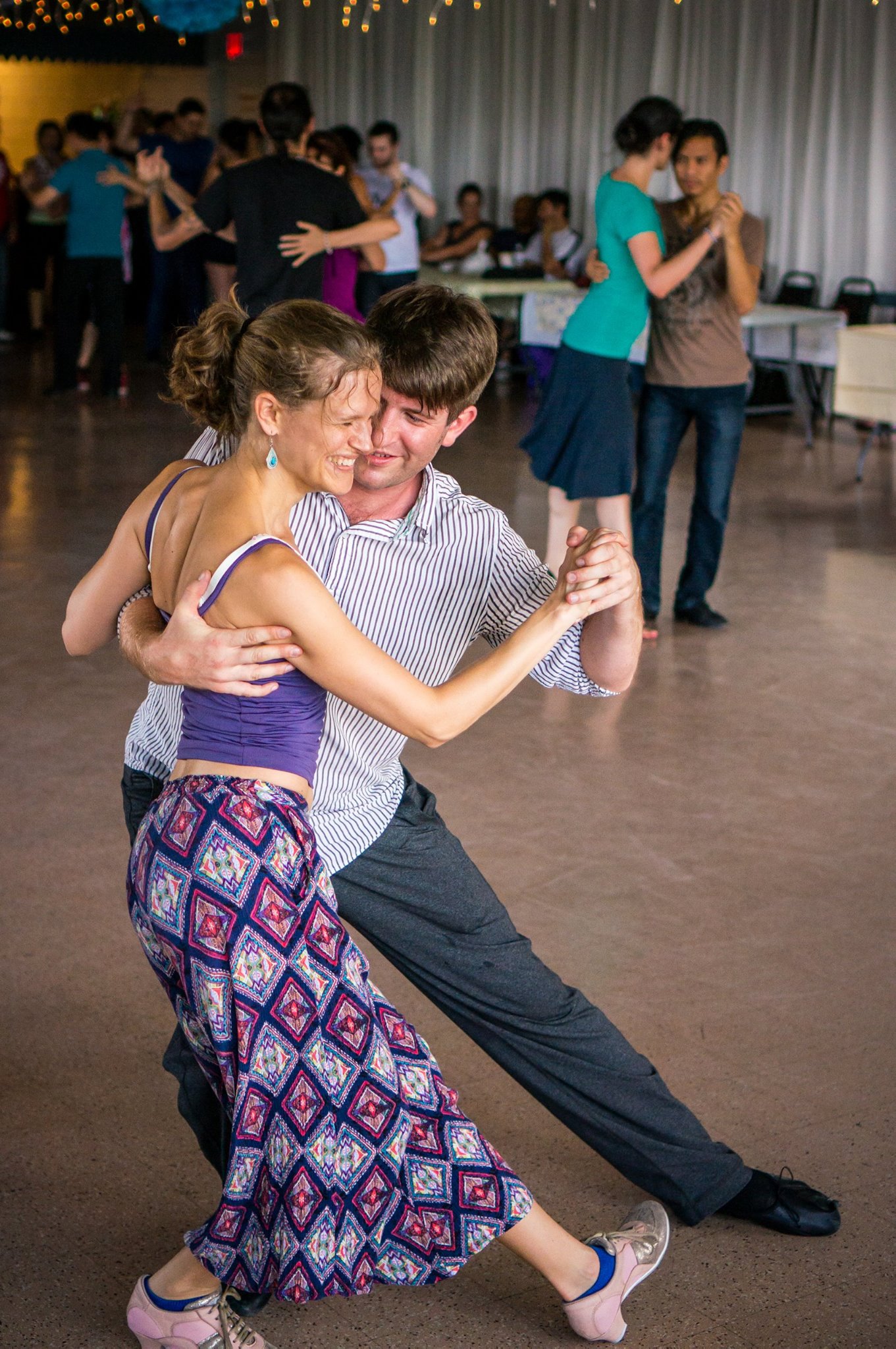 "Campbell is a delight to meet and a privilege to learn from. She leads and follows, teaches aspiring students to cute old couples, and enjoys what she does"
Beginning swing class review
Line dance I choreographed