Level up your skills and wow your dance partners!
Savor your spotlight and impress your wedding guests!
Delight your guests with a fun group dance lesson!
Partner dance lessons in Austin's most popular styles
Country Two-Step, Swing, Blues, Salsa, Social Ballroom, Wedding Dances, and more!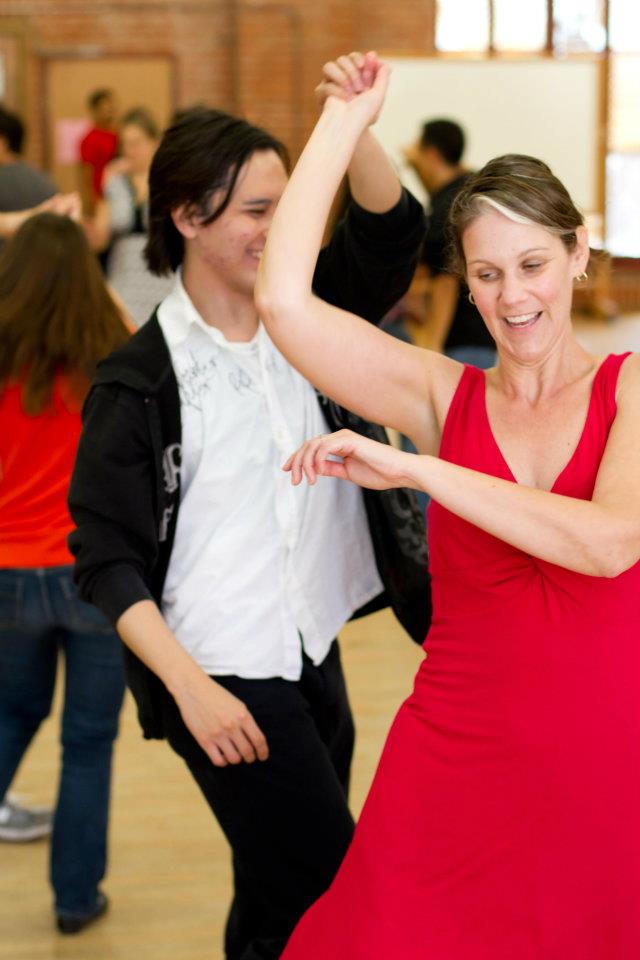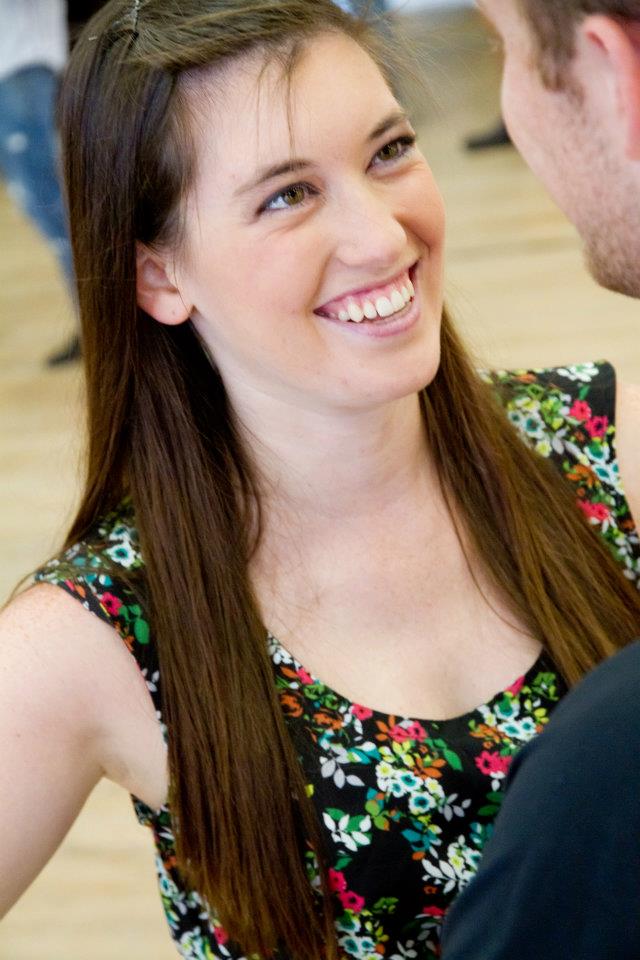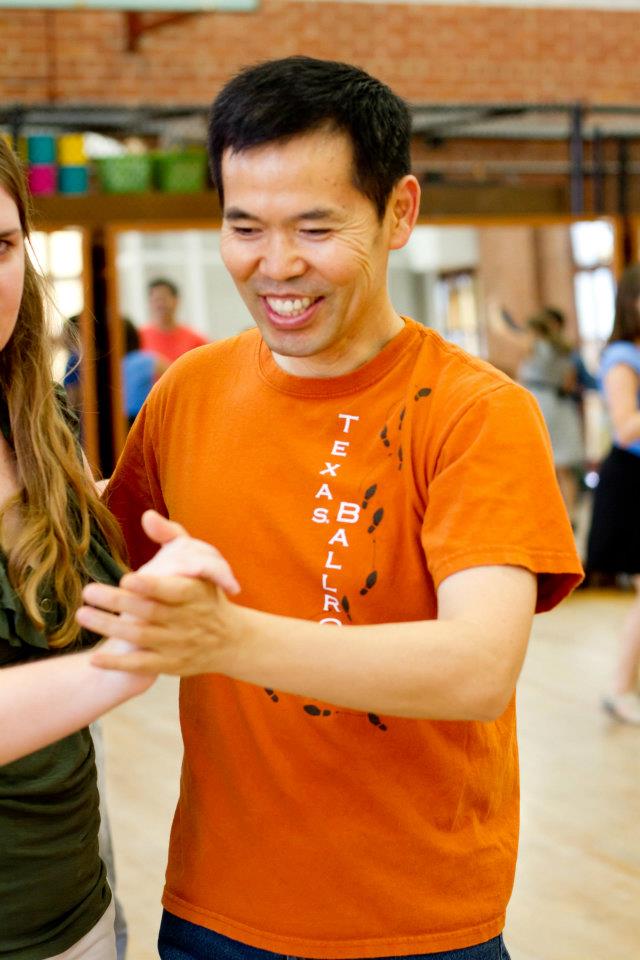 Practice in a relaxed, private space
Austin Social Dance is the premier private home dance studio in Austin, TX, founded by world-class dance instructor, Campbell Miller.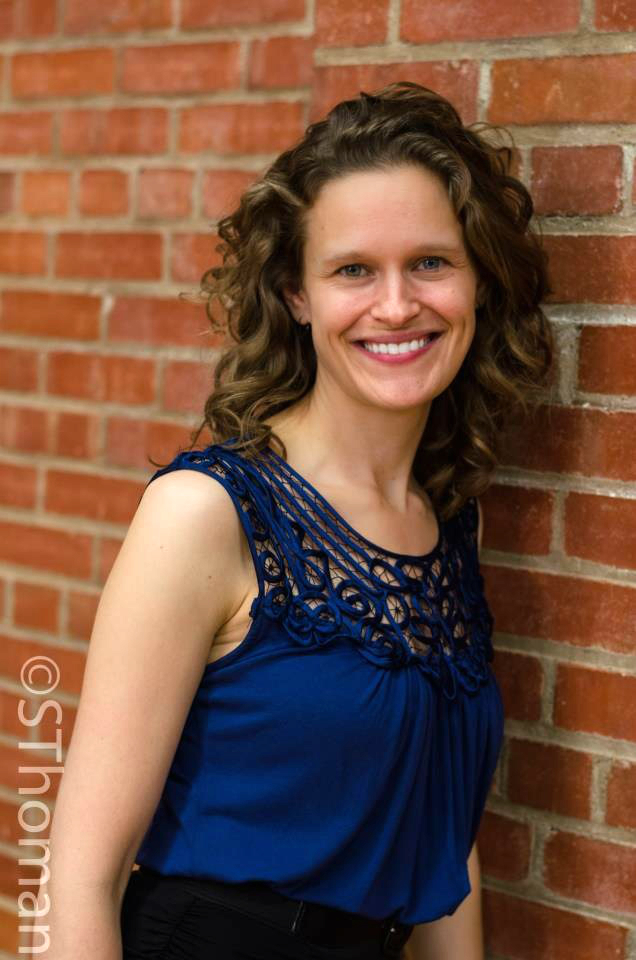 Hi, my name is Campbell Miller, and I'm honored to share with you the incredible impact dance can bring to our lives.
Two left feet are my specialty!
With 18 years of teaching experience, I approach lessons with the core belief that anyone can dance.
My goal: Give you the warmest guidance to dance your BEST!
Whether you're a complete beginner or an accomplished dancer, your lessons will be personalized to your interests and abilities. 
No competitions. No judges. Just smiles.
Social dance is all about having fun on the dance floor!